Canton's Kids Dentist!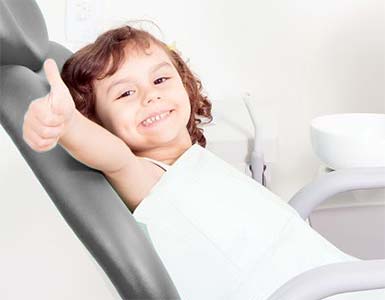 All of the staff at Mallette Dental LOVE kids — and we want to see as many boys and girls as possible in our Canton dental office!
Pediatric Dentistry is Critical
Children are more apt to develop good dental hygiene habits when their parents make and keep regular cleaning appointments. In fact, we suggest parents start their children early: kids should begin visiting the dentist at age 3!
From toddlers to teens, we want every kid to have a positive experience with Dr. Jeff. We provide a calm and comfortable atmosphere for all young people to receive their regular checkups.

Mallette Dental for Family Dentistry
Dr. Mallette will personally inspect the teeth, gums and oral health of every child. It's critical to check the progress of dental development; that way, if any issues do arise, we will spot them early and correct them immediately.
Our office visits are affordable, so parents should do their best to schedule a trip to the dentist at least twice per year for each child. They'll thank you for it when they're grown!